If you're reading this, you're already dead. Don't look behind you.
I went to God just to see,
and I was looking at me.
Saw Heaven and Hell were lies.
When I'm God, everyone dies.
Part brain-rot, part ghoulish cyber reich.
Auf Wiedersehen, assholes.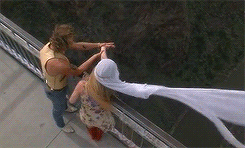 CLICK TO GO TO MY EVERLASTING LOVE
"...IN THIS DREAM, I'M DANCING RIGHT BESIDE YOU..."
CLICK TO GO TO MY INDUSTRIAL HELL
"...I'M THE ILLEGITIMATE SON OF GOD..."
CLICK TO SEE WHAT I HATE!!!!
"...CHRIST, LOOK AT THEM BLEED..."
LOOK OUT FOR HIDDEN LINKS
"...HUNG DOWN WITH THE FREAKS AND GHOULS..."